Tagline: The sun
is hot but the water
is cool. Come splash and play at a party in the pool….. Our little kiddos enjoyed the pool party before the vacation
All l need is a good dose of vitamin sea.The beach is calling and l must go….
So the little kiddos at Ojas Public School are enjoying the vibes of beach by colouring it.
'To the world you are my mother but to me you are the world'.Here are some glimpses of the efforts of our students to wish their moms a 'A HAPPY MOTHERS DAY '.A card making competition held at Ojas Public School on 11.5.23
"EARLY SCIENCE EXPERIMENT"
Kids have always enjoyed science experiments. There's something very mysterious and fascinating in watching a chemical reaction. So here are our kids enjoying chalk making experiment.
Fun + training= #Ojaspublicschool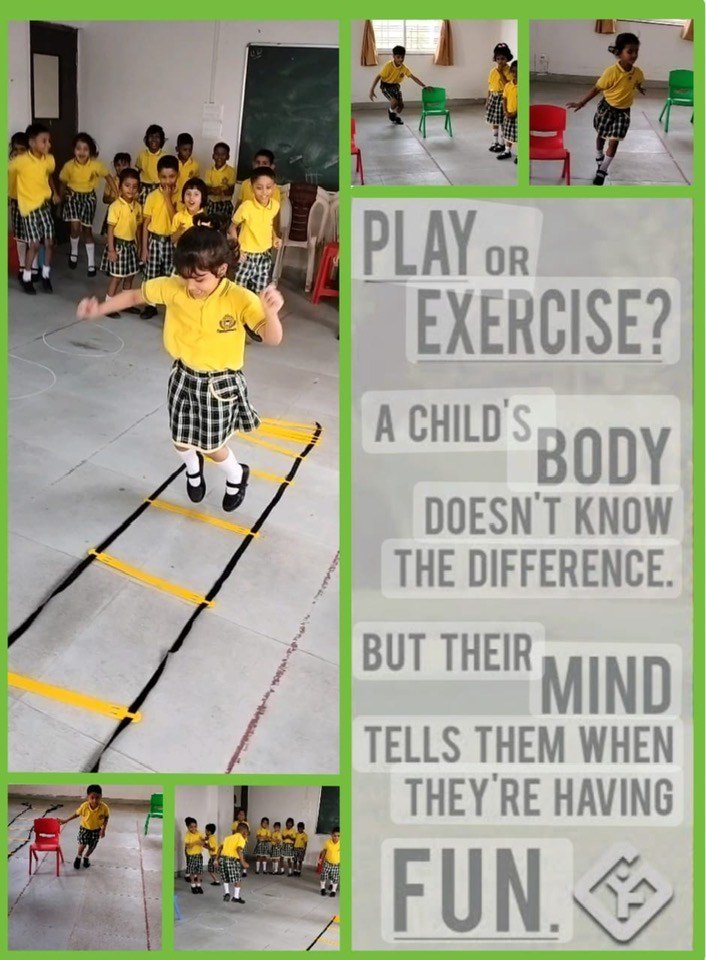 Glimpses of the performances by the students of Ojas Public School on their inauguration day held on 29.03.2023
ojas public school celebrated the 74th Republic Day and Saraswati Puja with much joy and fervour.
ojas public school Monthly test